Business Training & Programs In Elk Island Region
Get The Skills You Need To Succeed
Want to expand your skill set? We offer a wide range of business training programs and upskilling opportunities, from health and safety training to quick-start business intensives.
Learn how to market your business, understand basic accounting, and explore how to attract and retain talent as a rural business.
Our small business programs provide training and support for rural businesses across Elk Island Region. Our goal is to help your company thrive by offering you access to specialized services like accounting workshops, marketing seminars, and so much more. We're here for entrepreneurs just like you - take advantage of our programs today and learn the skills you need to succeed.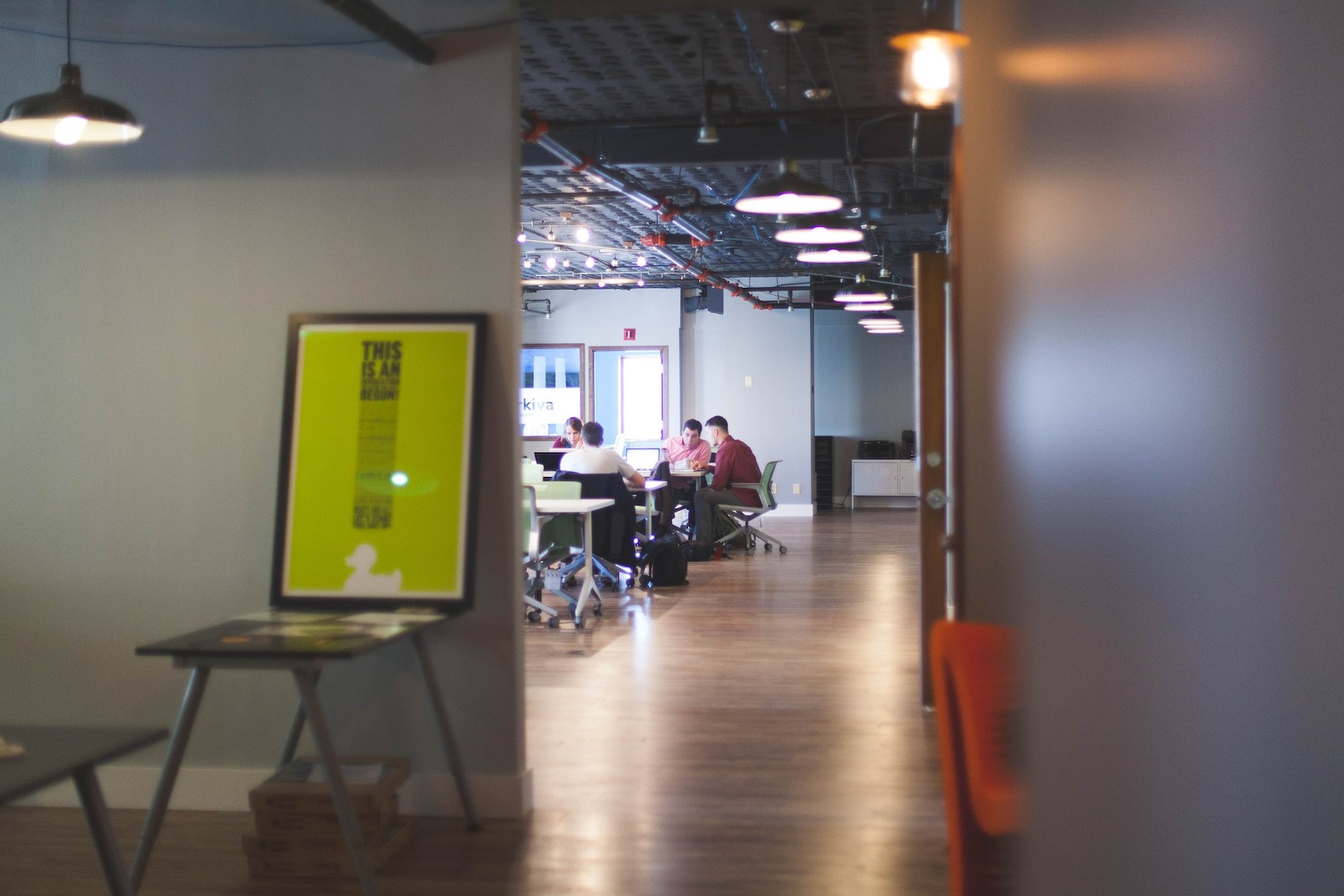 Training & Workshops
The 100 Essential Small Business Skills Course
Community Futures Elk Island Region is pleased to offer Canada's leading online education program for entrepreneurs in partnership with GoForth Institute.
If you're looking to bolster your understanding of how to start, run or grow a successful and profitable business, learn GoForth Institute's 100 Essential Small Business Skills™ in only 10 hours conveniently delivered to your computer through streaming video and an optional 400+ page resource curriculum book.
Each of the thirty 20 minute video lessons is delivered by an expert in their field of business - marketing, law, accounting, finance, human resources, strategy, marketing research, operations and government compliance.
Learn vital skills such as:
How to find new markets and more customers
How to run a more profitable company
How to develop a winning marketing and social media strategy
How to prepare your financial records
Plus 96 more skills
GoForth Institute's 10 hours of online small business training costs just $295 + taxes. When you register through Community Futures Elk Island Region, you'll receive our $25 partner discount.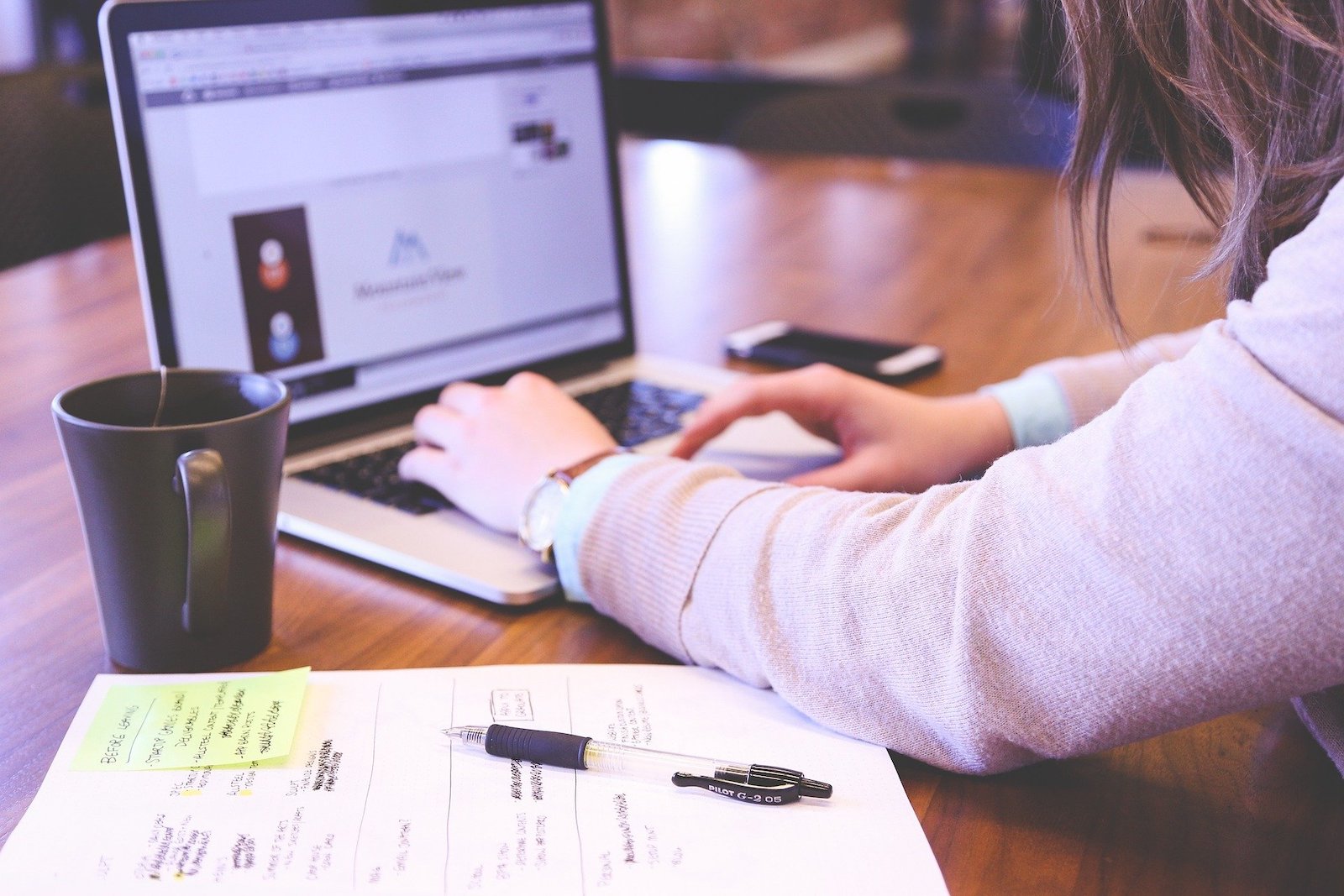 Our Programs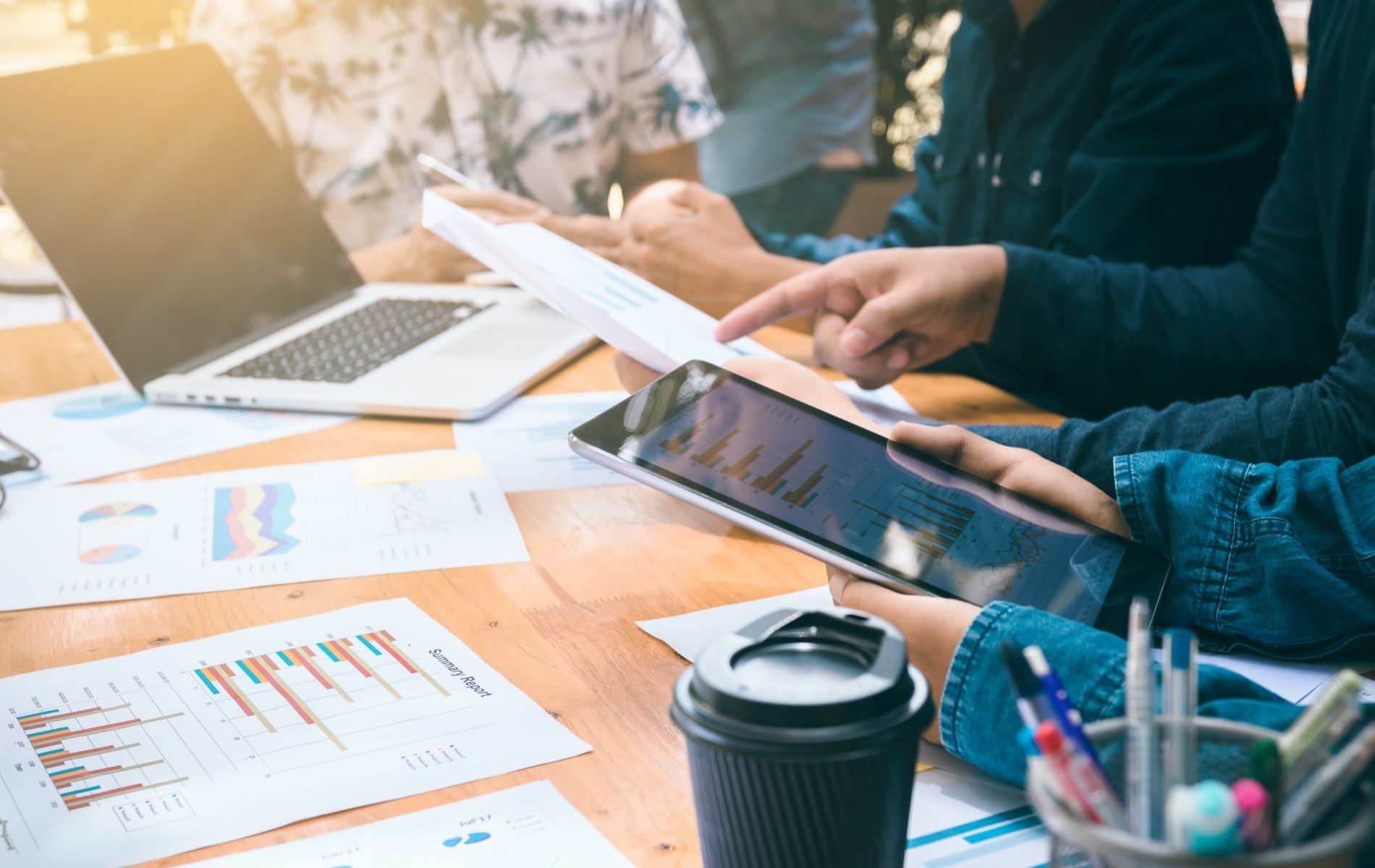 Entrepreneurs With Disabilities Program
The Entrepreneurs with Disabilities program (EDP) was created to provide enhanced small business development support to people with disabilities in rural Alberta. Self-employment can be a great way for persons with a disability or an ongoing medical condition to get back into the workforce.
This specialized program includes:
Business training
Assistance with drawing up a business plan
Mentoring
Affordable, flexible business loans to establish a new business, purchase an existing business, or expand or upgrade an existing business
To be eligible for the Entrepreneurs with Disabilities Program, you must:
Have a self-declared disability or ongoing medical condition
Live in rural Alberta
Have a viable business idea
Be able to contribute in some way to your business
To learn more about this program, please contact us.
Connect with us to start learning today!